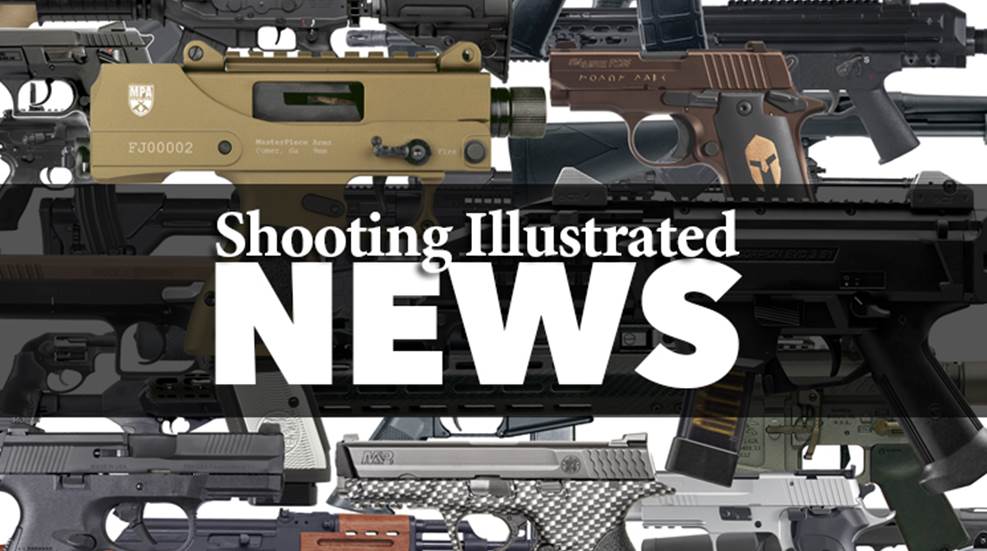 Shooting at long range involves keeping track of many factors, including environmentals. Kestrel has a mobile app for that.

Judging wind is probably the most difficult aspect of long-range shooting. Former SOF sniper Steve Adelmann has some tips on how to master the breeze in part 1 of this two-part series.

Kestrel Pocket Weather Meters allow shooters to gauge the wind with ease, ensuring proper holds or windage adjustment.

Learn how to calculate proper holdover from former SOF sniper Steve Adelmann, who gives some key advice on how to master the breeze in the second and final part of this series.