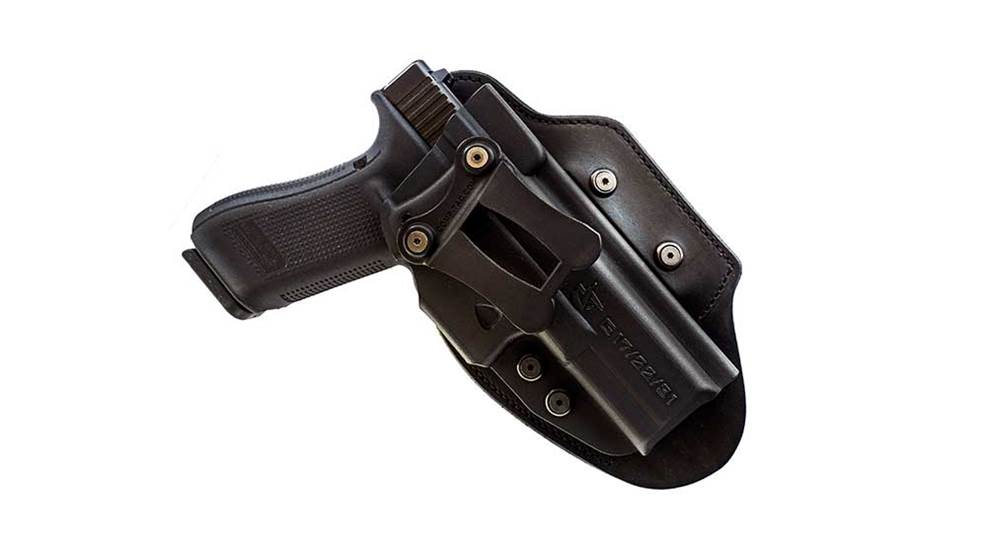 With a hybrid leather-and-kydex design, the Comp-Tac Infidel Ultra Max holster includes a number of adjustable features for consumers looking to fine-tune their concealed-carry rig.

Designed for warm-weather wear, the CTAC IWB holster from Comp-Tac is billed as a solid option for your concealed-carry kit.

Comp-Tac Victory Gear acquired Armadillo Concealment and is now offering clothing designed for shooters, like the Armadillo Shooting Vest.

Comp-Tac Victory Gear, a leading manufacturer of holsters for the concealed carry and competition market, announced the pre sale of three new model holsters specifically designed for the new Smith & Wesson M&P Shield pistol chambered in 9mm. The holsters will go into production starting Friday April 24th.