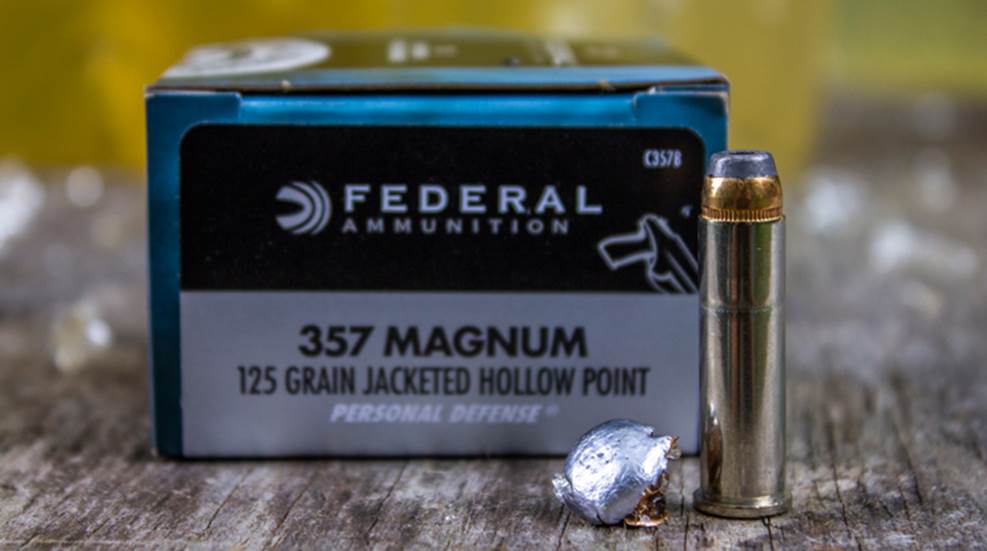 When it comes down to it, if you're going to have only one revolver, the .357 Magnum is probably the best option.

Escort recently introduced the SD-X Versatile Tactical Shotgun, which is chambered in 12 gauge and .410-bore and utilizes a modern sporting shotgun platform.

Mission First Tactical expanded its holster lineup with an all-new Versatile model designed for inside-the-waistband wear.