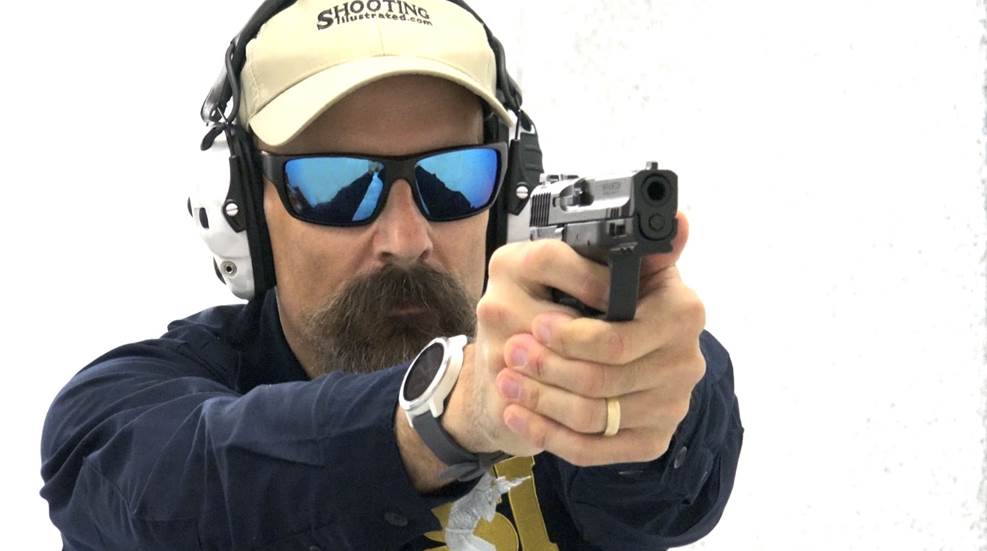 In this week's episode of "I Carry," we look at using a Smith & Wesson M&P M2.0 Subcompact carried in a PHLster holster, along with other essential EDC gear.

Want a pair of solidly built shooting glasses that still look great off the range? Check out the all-new Terrain eyewear from Magpul.

Magpul added three different models of protective eyewear to its apparel lineup in 2018, offering consumers its Terrain, Summit and Explorer options.

Designed to provide shooters with a minimalist, classic rifle stock, the Grayboe Terrain is ready for range or field use.