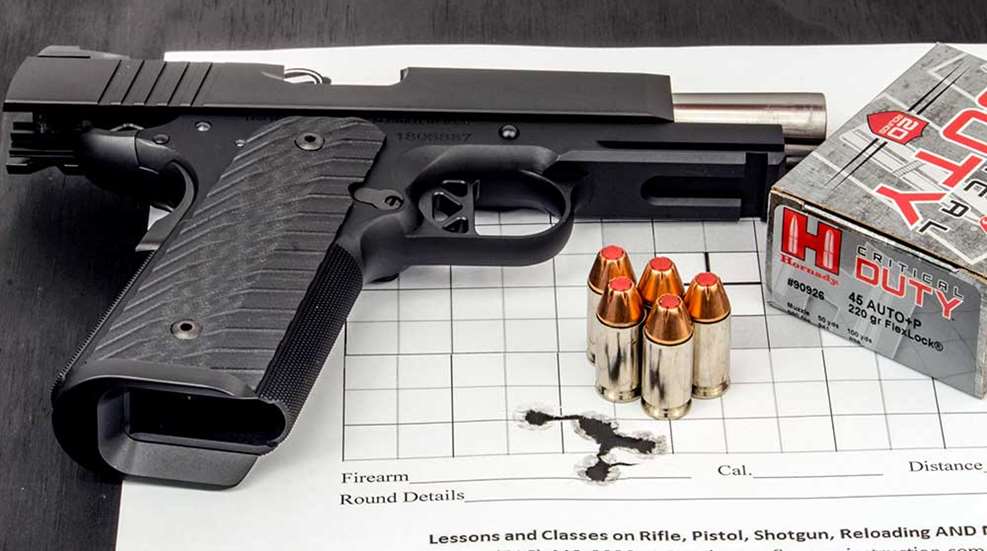 Built by the tried-and-true team at Dan Wesson Firearms, the TCP is more than just another 1911. Check out our range-day experience with it here.

Designed as a concealed-carry gun that's loaded with tactical features, the new Dan Wesson Tactical Compact Pistol is a must-see for those looking for a complete CCW package.

Designed for less-lethal personal defense, the PepperBall TCP can be carried just like a handgun.