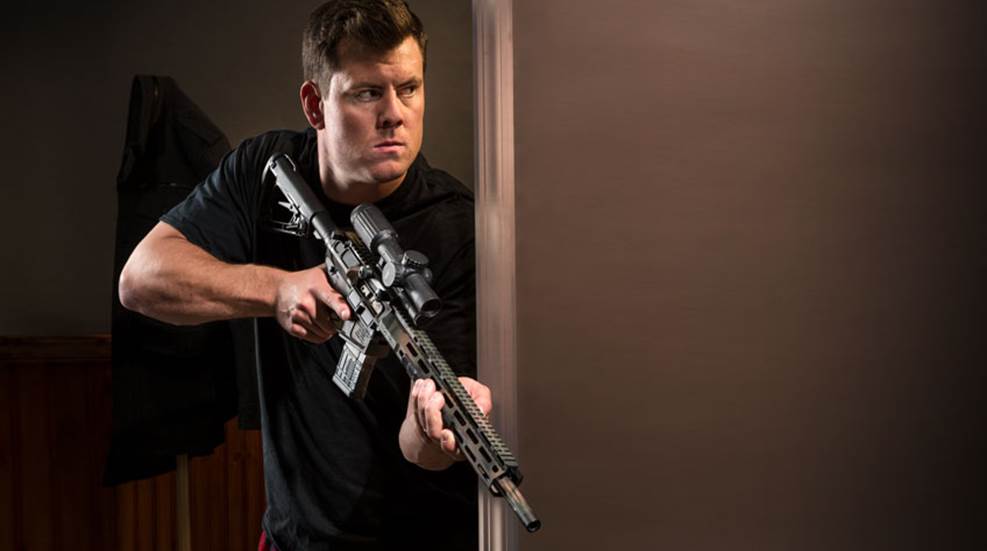 Wilson Combat's newest offering breathes new life into the big-bore semi-automatic rifle with a new .458 HAM'R chambering and a hybrid Tactical Hunter AR that's ideal for home defense and hog control.

Chambered in the exclusive .458 HAM'R, the Wilson Combat Tactical Hunter is purpose-built for performance.

The Tactical Hunter from Wilson Combat is an AR-10 that's built for general-purpose use, whether it's hunting or personal-defense.