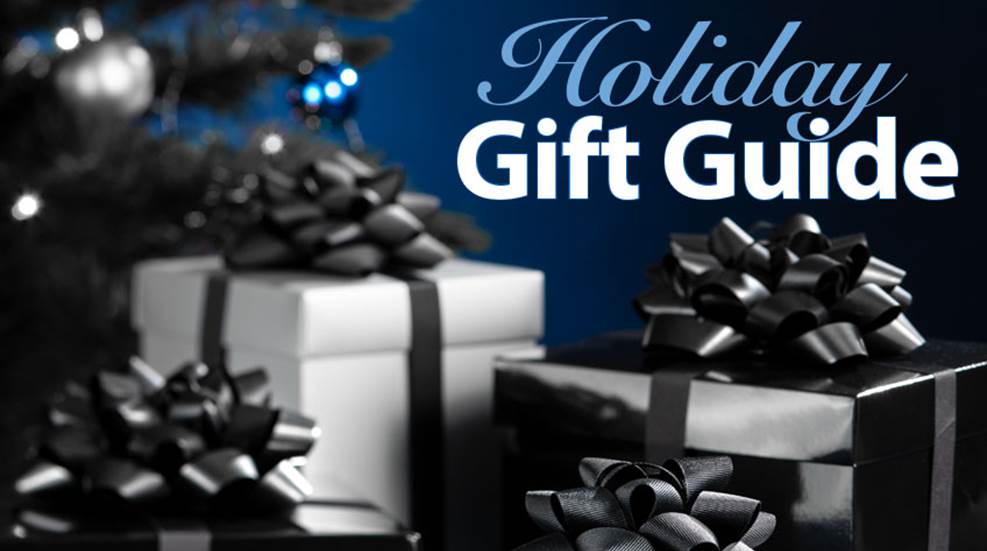 Looking for the perfect vehicle enhancement item for yourself or a friend? Whether you're treating yourself or a buddy, here are 10 great gear items designed to work in your car or truck.

Survivor Filter worked with other industry companies to provide clean drinking water to victims of Hurricane Dorian.

Whether you're looking to develop the perfect outdoor-survival kit or you just want cleaner water from your tap, the Survivor Filter Active Filtration Bottle is built for you.