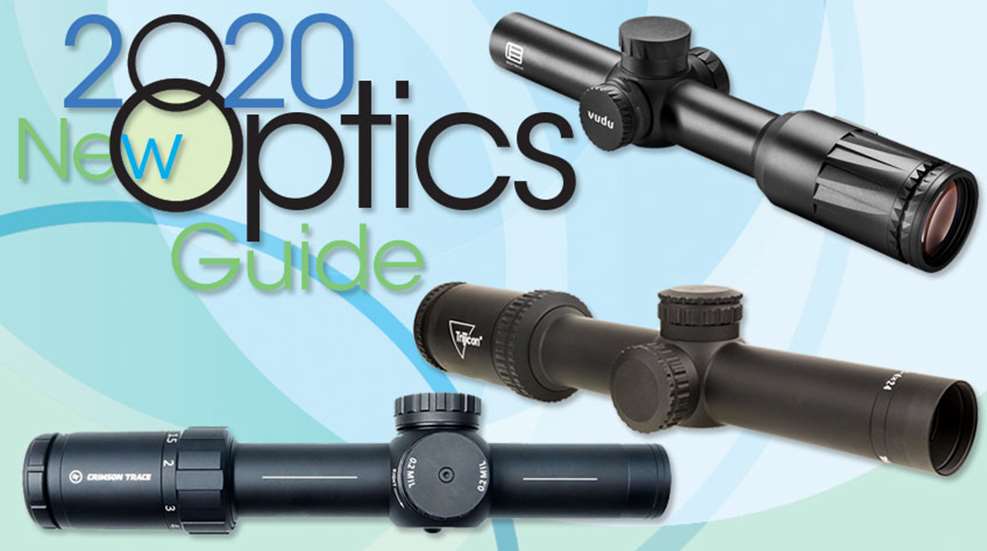 No matter your firearm, budget, intended use or requirements, here's a look at several great options for lower-power variable optics.

One of the fastest-growing trends in the firearm business is pistol-mounted red-dot sights. Plenty of established companies have been offering dots for a while, but are increasing offerings while others are joining the crowd.

Give your SKS rifle a contemporary face-lift with these four purpose-built components.

The micro red-dot sight from Sun Optics is an inexpensive electronic optic for any firearm.