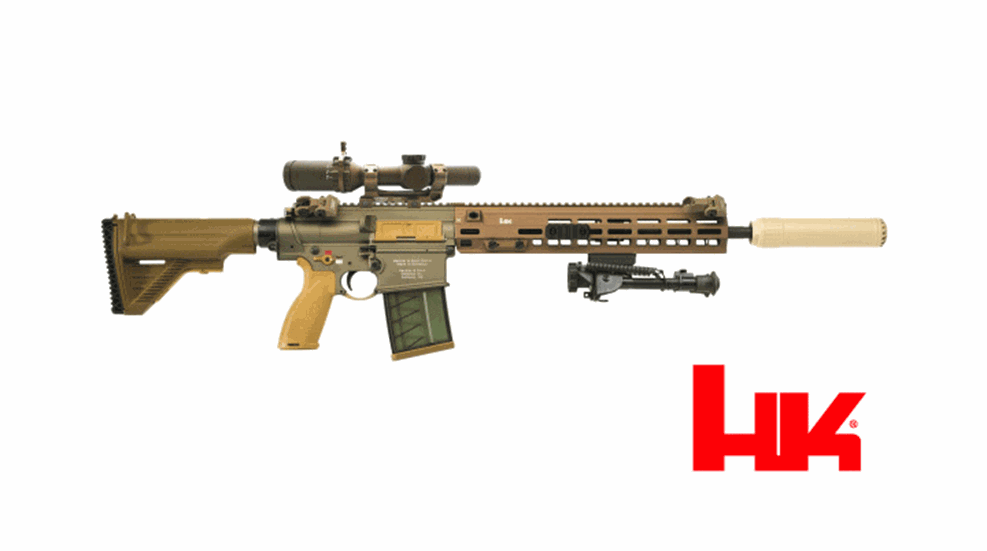 Heckler & Koch Defense has made its first shipment of M110A1 Squad Designated Marksman Rifles (SDMRs) to the United States Army.

The U.S. Army will deploy the Heckler & Koch HK417, redesignated the M110A1, as its squad designated marksman rifle.

Want to get your hands on the same optic produced for the Marine Corps' Squad-Designated Marksman Rifle? Leupold will have a limited quantity available at the 2018 NRA Annual Meetings.