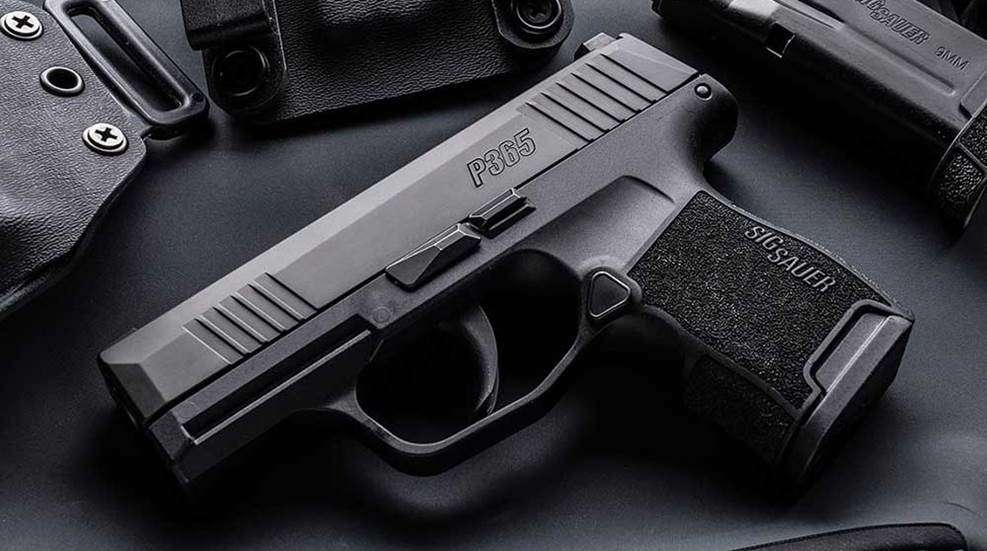 In a unique move, the law-enforcement agency covering Sumter, SC, chose both the SIG Sauer P320 and P365 for its official duty sidearms.

New York joins Colorado in losing firearms-related manufacturing businesses as a direct result of anti-gun legislation.

A South Carolina Sheriff urges women to get concealed-carry permits and to carry a gun for safety.