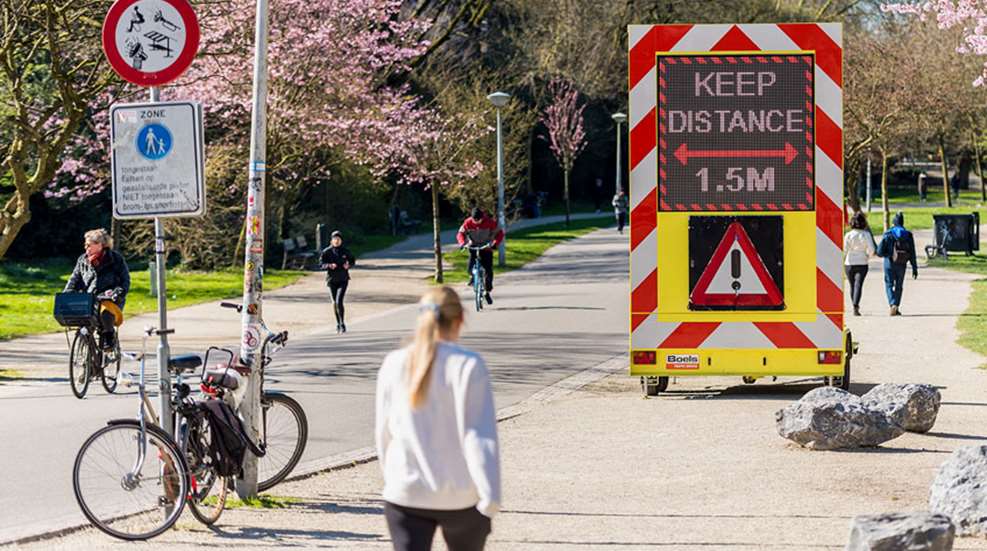 As recent events have made us all aware, staying away from bad things—of any type—is a better idea than getting involved with an unknown.

Looking for a great tactical boot? Garmont Tactical's T8 NFS Boot does not disappoint.

With everyone stuck at home and bored to tears because of the COVID-19 quarantine, it's a great time to revisit your home defense plan.