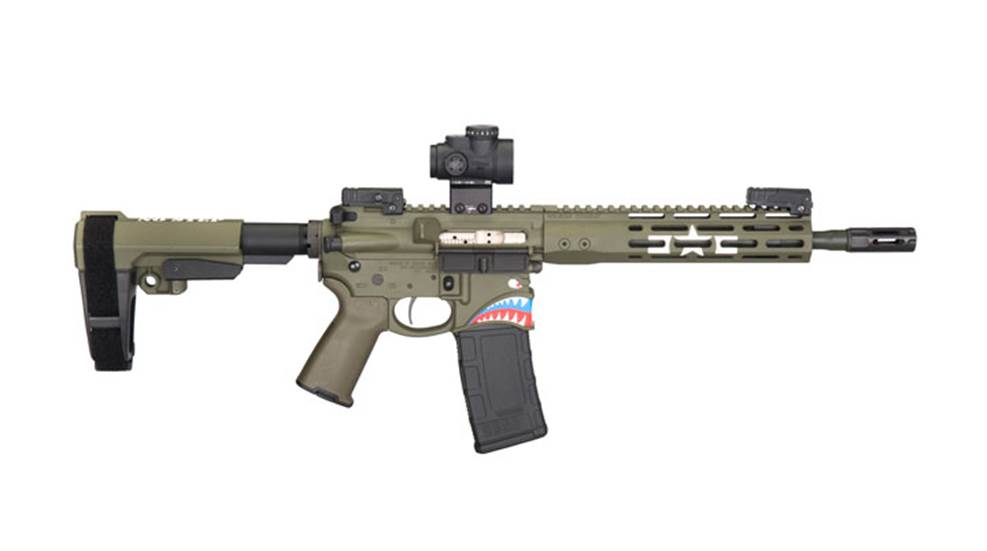 A love for combat aircraft combined with a passion for tinkering with firearms led our editor-in-chief to build an homage to the A-10 Thunderbolt II, aka the Warthog, in the form of an AR-based pistol chambered in .300 HAMR.

When Sharps Bros. talked about building a rifle around its Livewire lower receiver, we sat up and listened. Here's a look at the finished product, chambered in 224 Valkyrie.

Looking to build your next AR-15? There are hundreds of lower receivers on the market you can use as a starting point. Here are five options you might not have heard of before.

Sharps Bros rolled out Gen 2 models of its popular Hellbreaker, The Jack and Warthog AR-15 lower receivers, giving AR builders a chance to give their rifles an added custom touch.