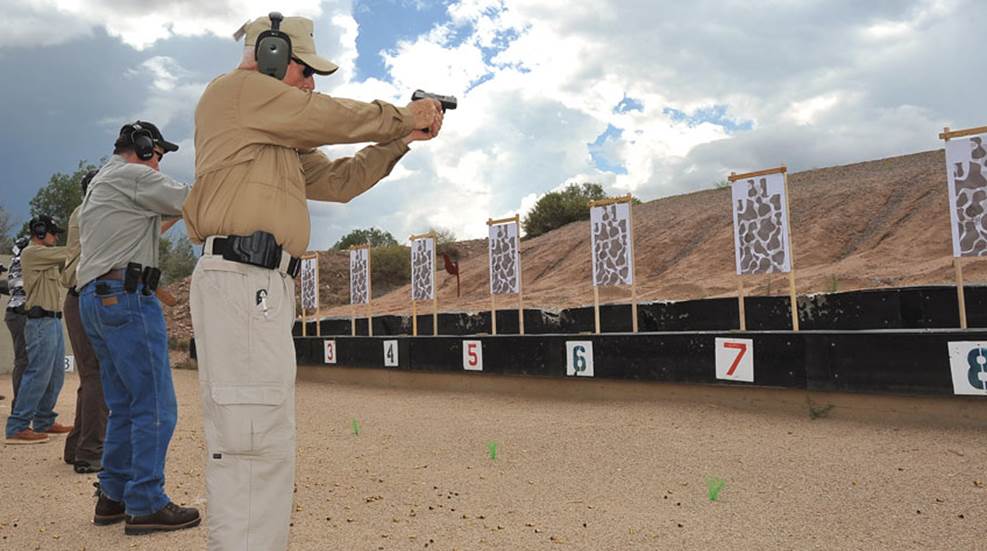 Are you equipped to take longer shots with your concealed-carry pistol? The Bane Drill will show you exactly how capable you and your personal-defense gun are.

Limited to a single-stall indoor range for your self-defense practice? Don't worry. Build your pistol skills with these five practice drills.

There are important self-defense skills that can be practiced from an indoor range stall.