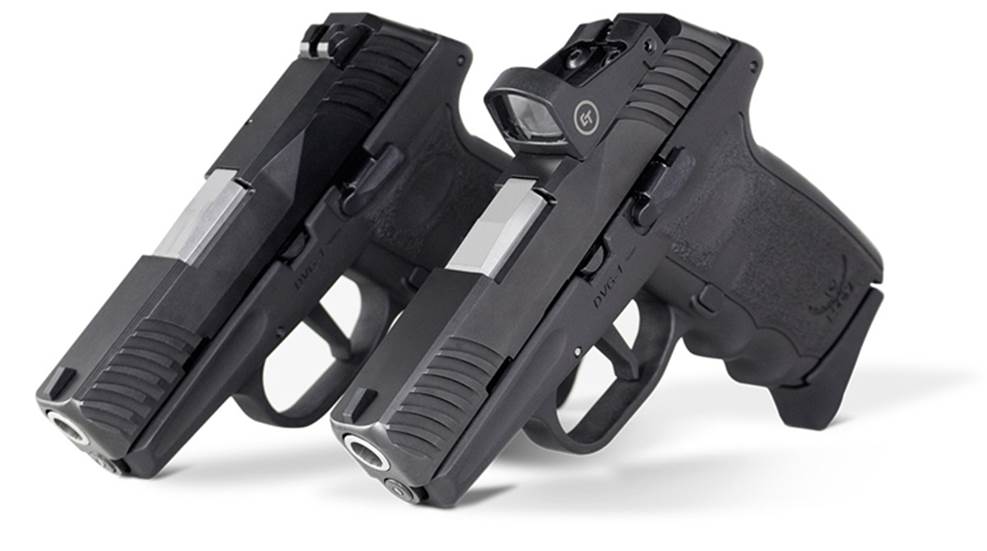 SCCY Firearms, known for its affordable line of hammer-fired 9 mm and .380 ACP pistols, has joined the striker-fired set with the DVG.

Responding to the growing demand for red dot-equipped handguns, SCCY Firearms announced the launch of its Red Dot Pistol series.

Following the launch of the company's re-worked CPX3, SCCY Firearms rolled out its new CPX-4, which includes an ambidextrous manual safety, among other new features.