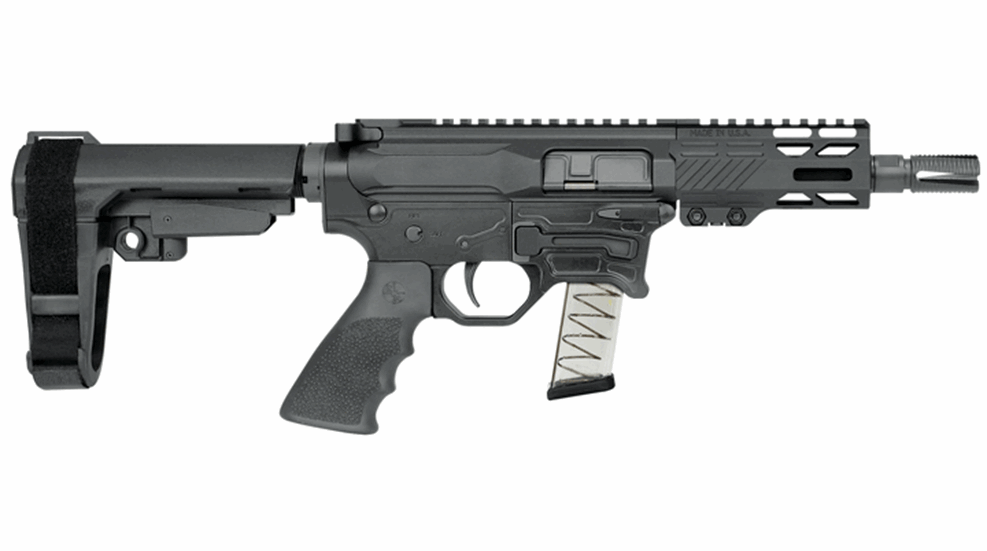 Rock River Arms has expanded its series of AR-pattern pistols chambered in 9x19 mm with the new BT-9 line.

Rock River Arms incorporated new features in its 9mm AR-style pistol lineup for 2019, rolling out the LAR-9 A4 with an SB Tactical pistol-stabilizing brace.

Adding to the growing market of AR-style pistols, Rock River Arms brought its LAR-15 A4 to consumers, complete with an SBX-K pistol-stabilizing brace.

The all-new Rock River Arms RRAGE Carbine provides the benefits and aesthetics of a monolithic-style design at a price consumers can afford.