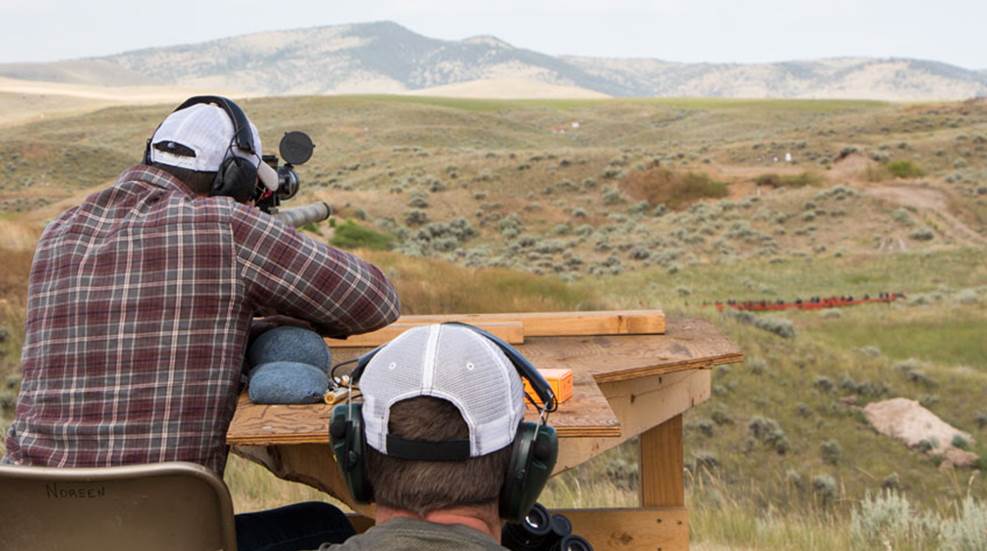 Don't let the winter months get your rifle skills down. Instead, try these quick precision-rifle drills to keep things fresh.

Developing your carbine skills takes practice, and with all the drills out there, it can be overwhelming to find good drills. Here are some favorite rifle drills of Skills Check Editor Ed Head.

Do you have an appetite for skill development? Load up on steel targets to acquire shooting abilities by the plateful.