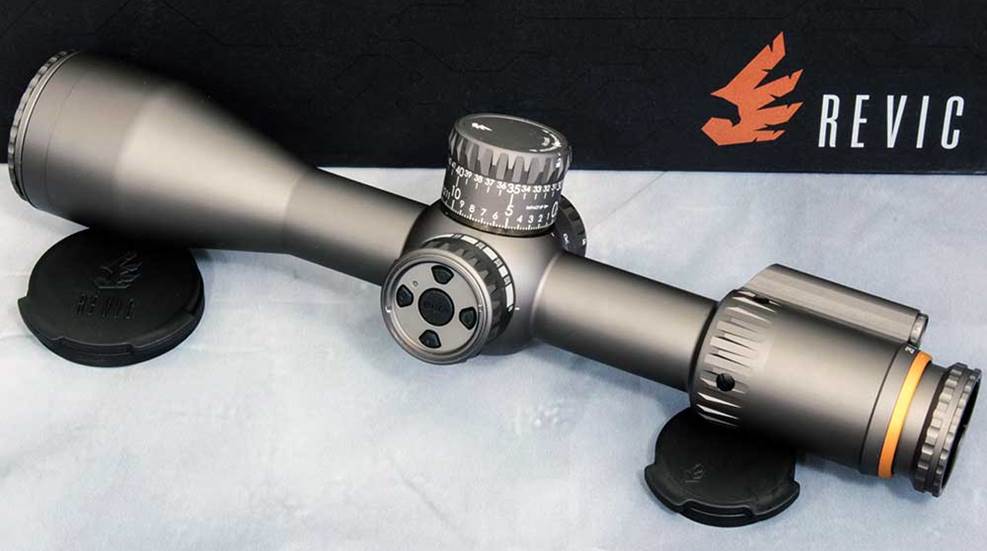 What if you had a riflescope that could make accurate, real-time adjustments for you for long-range shots? That's exactly what the PMR 428 from Revic Optics is designed to do.

With the combining of Revic Optics and Gunwerks, both of these Cody, WY, companies are now under the same roof.

Industry newcomer Revic Optics is entering the market with its innovative PMR 428 riflescope.