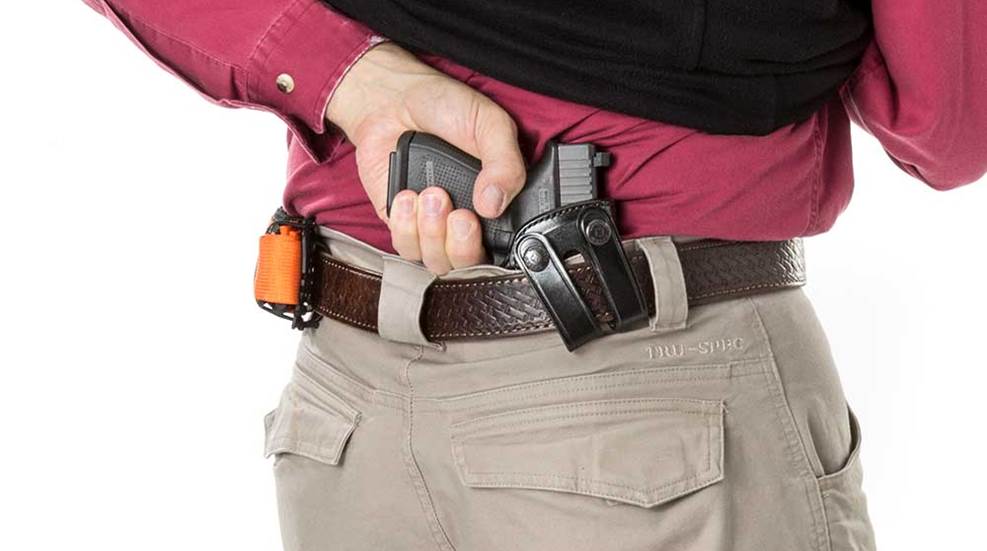 If you take your defensive tools seriously and carry them on a daily basis, then it's worth expanding your EDC loadout to include life-saving medical tools as well.

Is a weapon-mounted light always such a bright idea? Whether you've got a handgun for home defense or concealed carry, we cover the addition of a firearm-mounted light here.

A lifelong fan of inside-the-waistband carry tries out a Raven Concealment OWB Phantom holster for daily carry. See his thoughts here.

In this week's episode of "I Carry," we look at using a Beretta APX duty pistol in a Raven Concealment holster, along with a few other essential pieces of EDC gear.