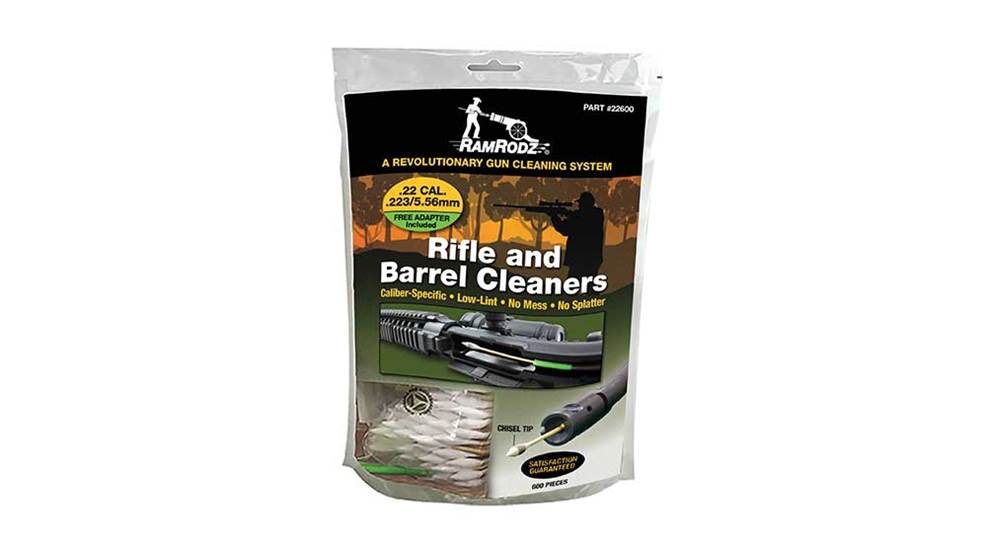 Designed specifically to clean 5.56 mm or any .22-caliber rifle, these Rifle and Barrel Cleaners from RamRodz are packed with features that will get your guns clean.

Purpose-built for cleaning the hard-to-reach breech and barrels in 5.56 NATO AR-15, the latest product from RamRodz is a must-have in any cleaning kit.

Not looking forward to the holiday hassle of gift shopping? At a loss what to get the firearm enthusiast in your life? Well, look no further. We've done the hard part for you with this holiday gift guide for the range.

Very few people enjoy cleaning guns. Here's a product that will help speed up the process and make it a little less laborious.