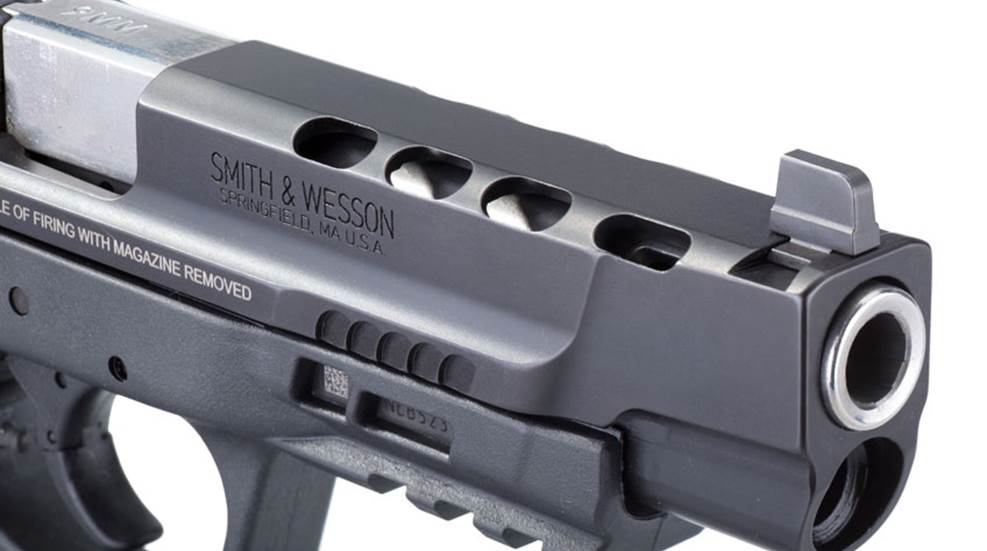 When modifications become popular affectations, you can end up dating yourself.

Placing 10th out of 26 entrants, the Henry Repeating Arms car driven by Cole Custer made a strong showing during the NASCAR Xfinity Series race.

Is modifying your concealed-carry gun a good idea? Here are a few thoughts from Sheriff Jim.