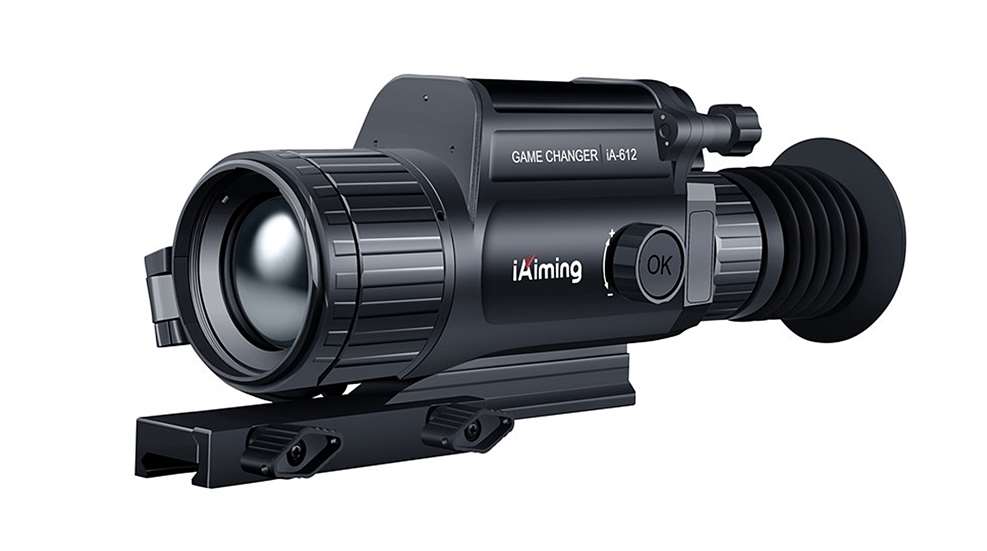 This new optic features the exclusive First Shot Auto Zero technology.

A lightweight Proof Research barrel and Savage's renowned AccuTrigger are just two features on this rifle.

Rock River Arms is coming out with a new rifle specifically designed for predator hunting, dubbed the Fred Eichler Series Light Predator2L, which features a lightweight, carbon fiber handguard.

With all of the chambering options available for the AR-15 platform, which one is the best? The answer is: It depends.