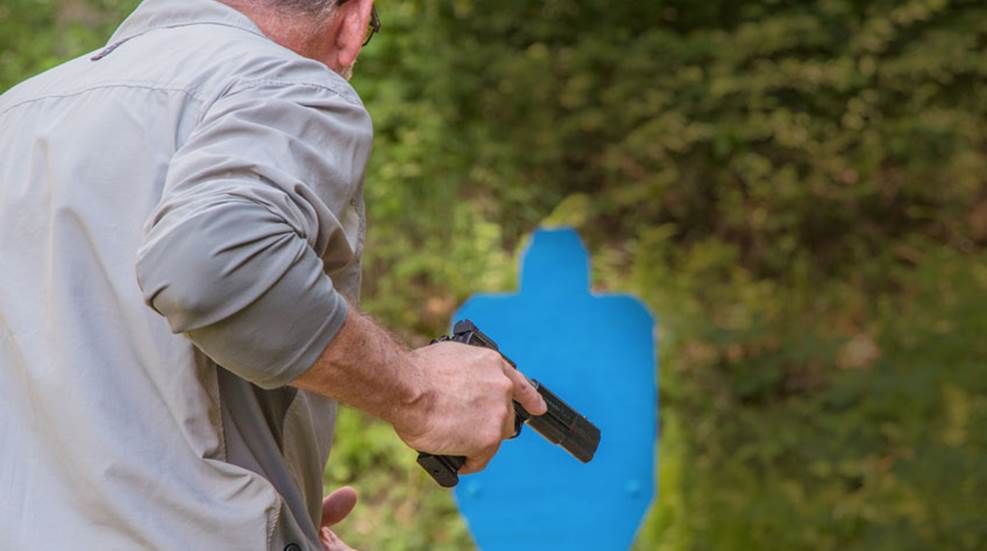 What's the best drill to prepare you to shoot defensively? That could be argued endlessly. Here's a look at the 6 best self-defense handgun training drills you can implement today.

What kind of skill drills should you practice at the range when you're looking to sharpen your defensive chops? Gunsite Academy's Ed Head runs through his list of favorites.

Do you have an appetite for skill development? Load up on steel targets to acquire shooting abilities by the plateful.

If you're planning to carry a pistol for self-defense, it's important to have the skills necessary to use that gun under stress. Here are five great training drills to help sharpen your skills.