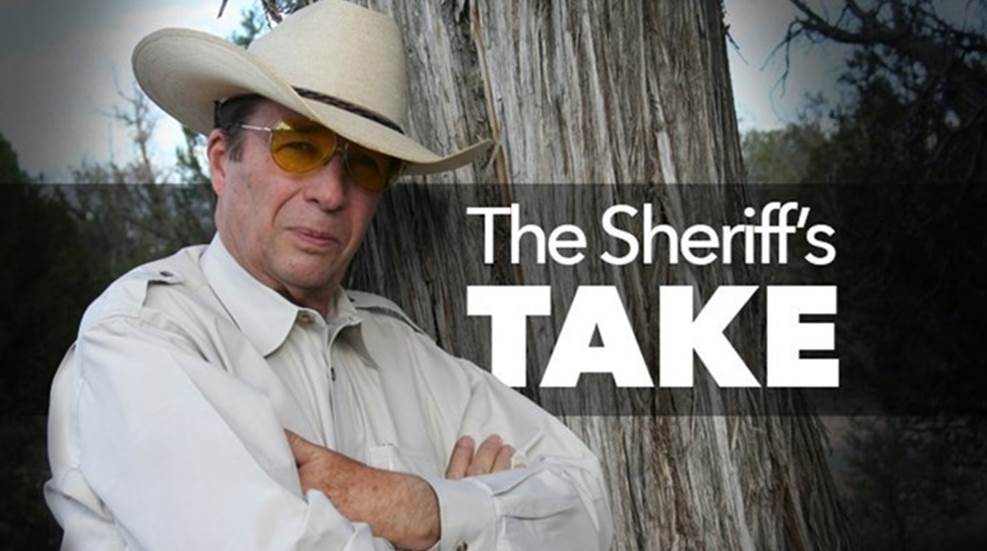 So far, 2020 has turned out to be quite a surprise for all of us.

If you're nervous about taking a self-defense class, here are some ways to allay your fears and take that vital first step toward becoming a better, more confident shooter.

Many barriers affect the decision to seek effective training. Don't let them derail your efforts.