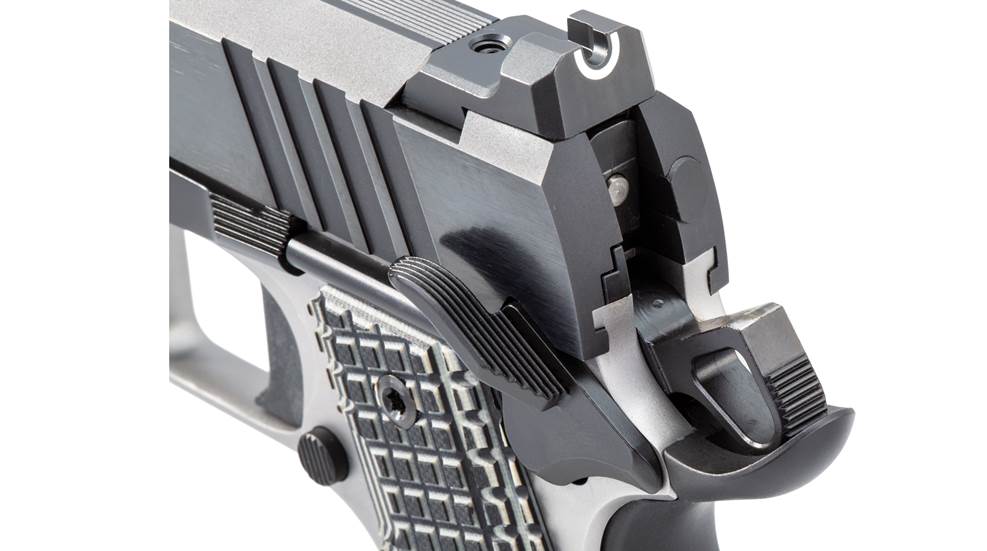 Thumb safeties, such as those found on 1911s, are but one type of manual safety commonly found on many handguns selected for concealed carry and/or personal protection.

You have a good job, are just starting to get established in life and are considering exploring shooting for recreation and perhaps personal defense.

Struggling to place your pistol shot directly in the bullseye? Here are a few tips to make that precision shot every time with ease.

Your experience level in shooting is what you would call in the area of intermediate to good. After a stint in the military where you enjoyed going to the range, you decided to continue shooting to maintain your proficiency with firearms.