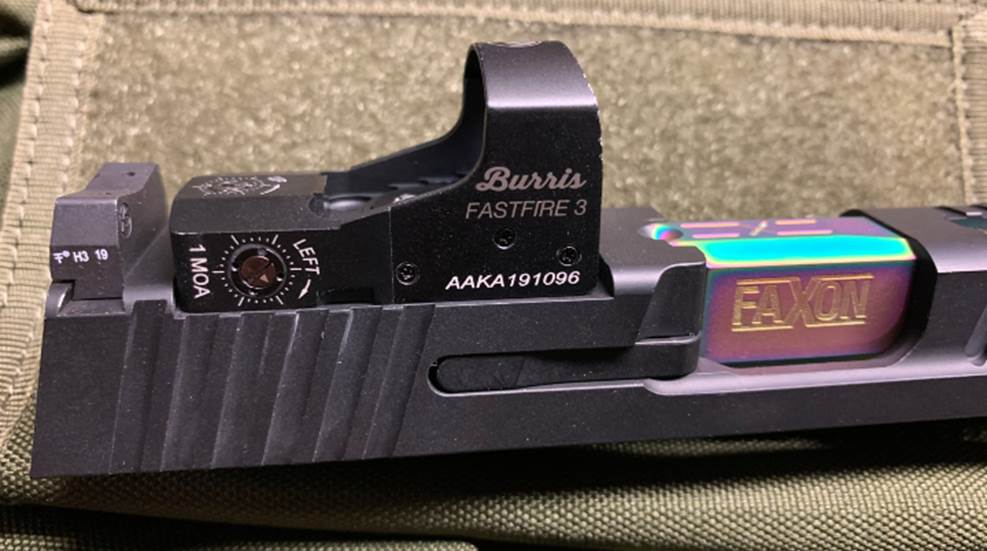 Looking for an inexpensive pistol-mounted red dot? The FastFire 3 from Burris might just be what you're after.

We take a few moments for some Q & A with the man who runs Modern Samurai Project: Scott Jedlinski.

There are pros and cons of running a red-dot equipped handgun, and many of the cons can be overcome with quality training such as that given by Modern Samurai Project.