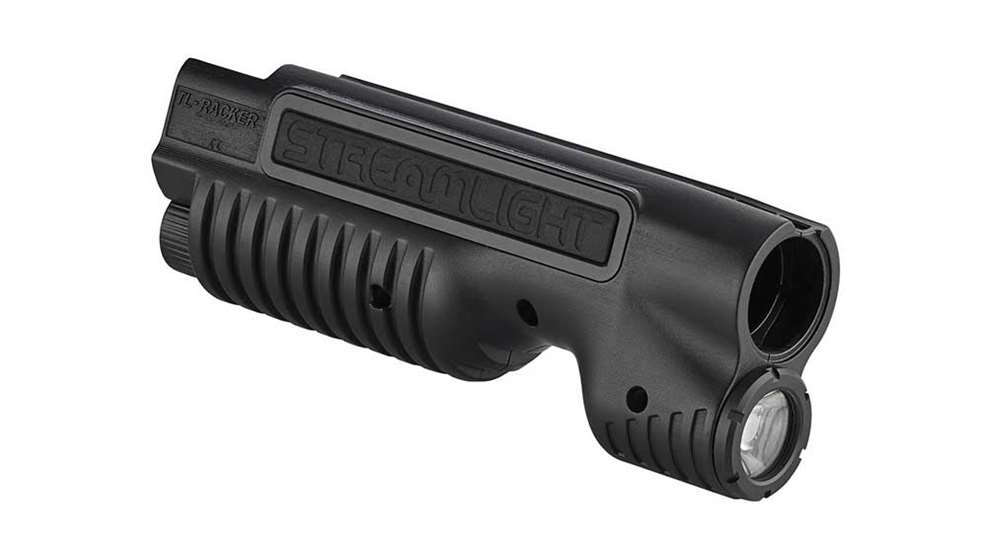 Equip your home-defense shotgun with a built-in illumination feature, thanks to Streamlight's new TL-Racker forend.

Celebrating Mossberg's 100th anniversary in 2019, the Mossberg Model 590A1 Retrograde offers the look and feel of classic, wood-stocked police shotguns.

Combining two elements from Mossberg's recent releases, the 590M Shockwave brings magazine-fed innovation to the company's shortened, non-NFA firearm.