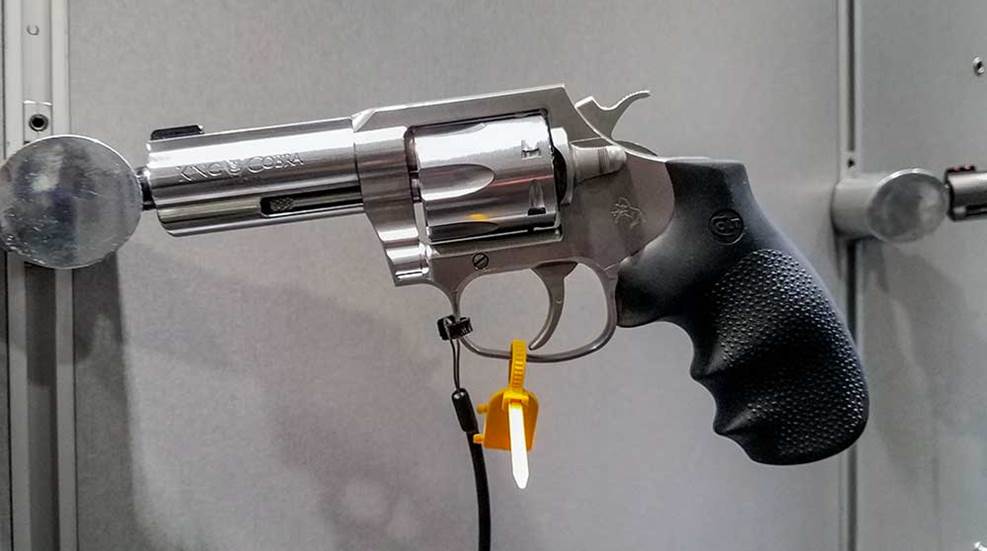 Are you a wheelgun fan looking for the latest and greatest? Here are five revolvers we saw at SHOT Show 2019.

Based on one of Smith & Wesson's most-popular concealed-carry revolvers, The Performance Center Model 442 revolver features a tuned action and is sized and built right for personal defense.

With a unique background in executive protection and private intelligence, Matthew Allen walks us through his decision-making process that led to the personal-defense kit he carries while on the road.

Finding something that works for you—and sticking with it—is a good thing. That's why Sheriff Jim chose the Smith & Wesson Model 442 revolver and carried it for years.