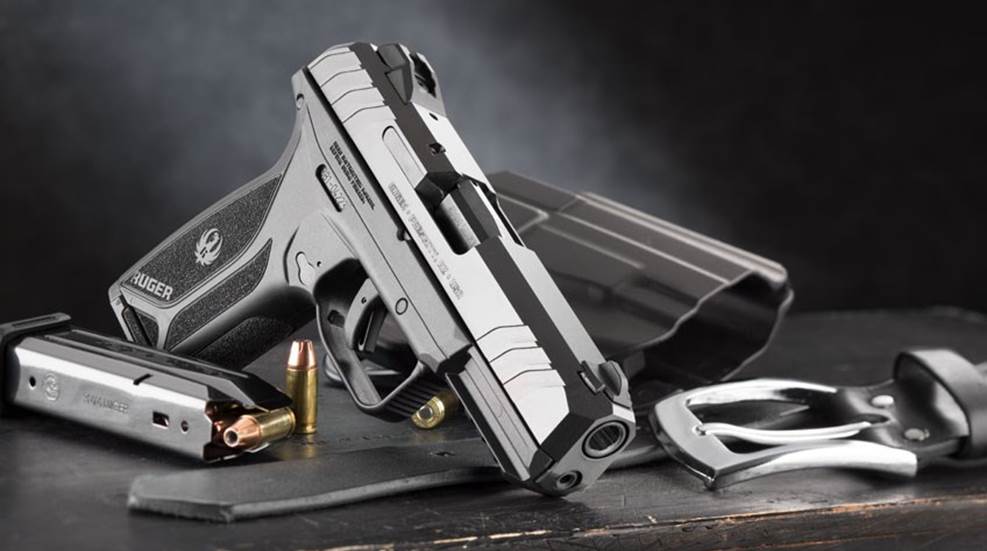 What were our most-popular review guns of the year? Check out our top five of 2018 here.

In this week's episode of "I Carry," we look at using a Smith & Wesson Model 360 revolver in a Galco Stinger holster, along with a few other essential pieces of EDC gear.

With the launch of the Smith & Wesson Model 360 Airweight revolver, chambered in .357 Mag., the iconic S&W J-frame gets an update.

The latest revolver in the Smith & Wesson lineup, the Model 360, is a lightweight wheelgun built for concealed carry.