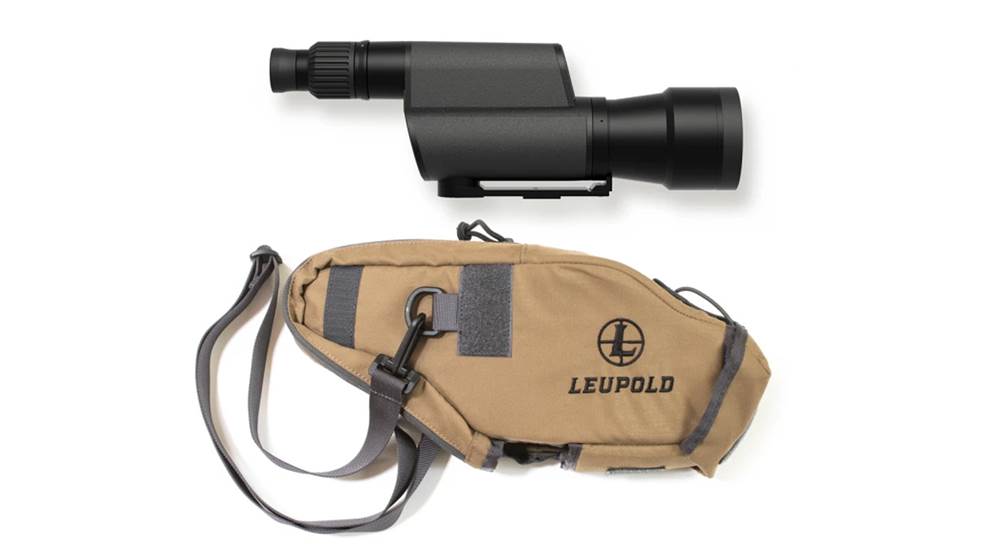 Leupold's Mark 4 spotting scope is ideal for long-range enthusiasts.

If you like magnified optics, the Leupold Mark 4 HAMR multi-range riflescope includes a number of desirable features for the rifle shooter.

Volquartsen now offers an accuracy-improving trigger kit for the new Ruger MK IV rimfire pistol.

Leupold's redesigned Mark 4 IMS is a one-piece optics mount designed for use on AR-style rifles.