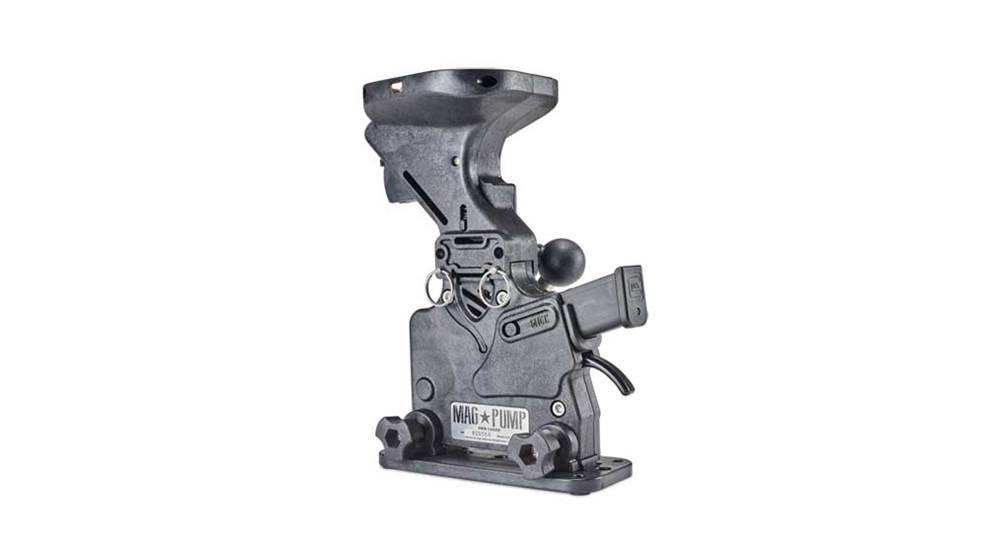 New for 2019, MagPump's Pro Series of magazine loaders are purpose-built to offer a more-durable design for rigorous range use.

Reload your 9 mm pistol magazines faster than ever, thanks to the new MagPump 9 mm Magazine Loader.

For the average shooter, loading a couple magazines by hand is really no big deal....But what if you had to load a dozen magazines or more?