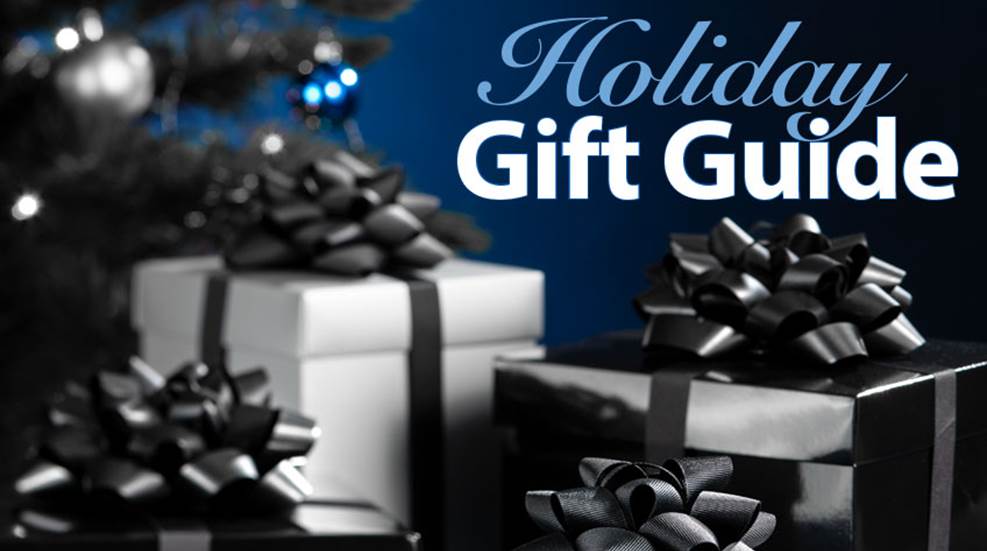 When it comes to finding a holiday gift for your firearm enthusiast, you can't go wrong with a few gun upgrades! Check out these 10 enhancements here.

In this week's episode of "I Carry," we look at using a Smith & Wesson M&P9 Shield M2.0 carried in a StealthGear USA holster, along with other essential EDC gear.

Made by shooters for shooters, the MagFix floorplate for the popular Smith & Wesson Shield pistol makes shooting better.