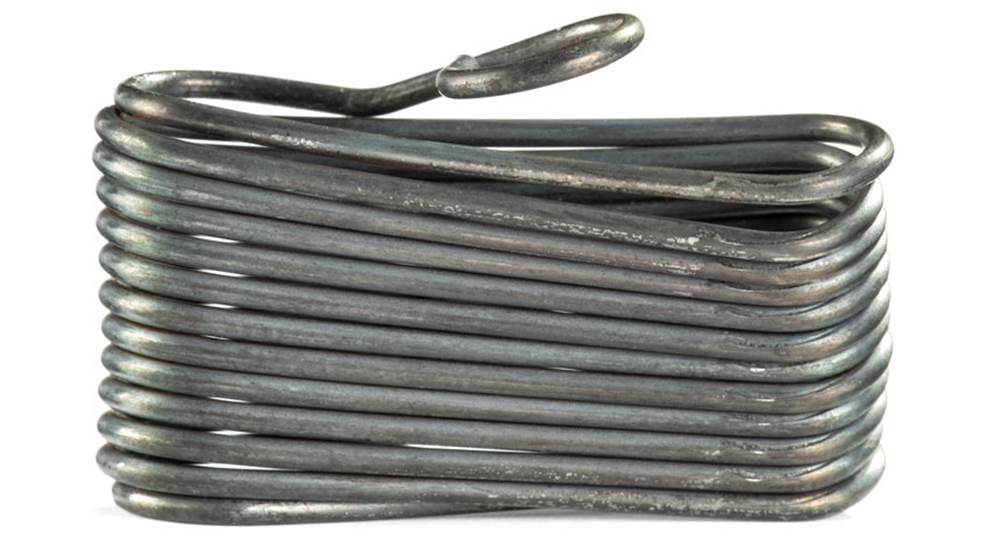 I have been trying to get a definitive answer as to the recommended time limit that a magazine could or should be kept loaded.

Sure, you're cleaning and maintaining your pistol, but how do those mags look? Here are five products that'll help keep your handgun magazines in peak performance condition.

Regular inspection and maintenance of your pistol magazines will greatly prolong the service life of your handgun's feeding device.