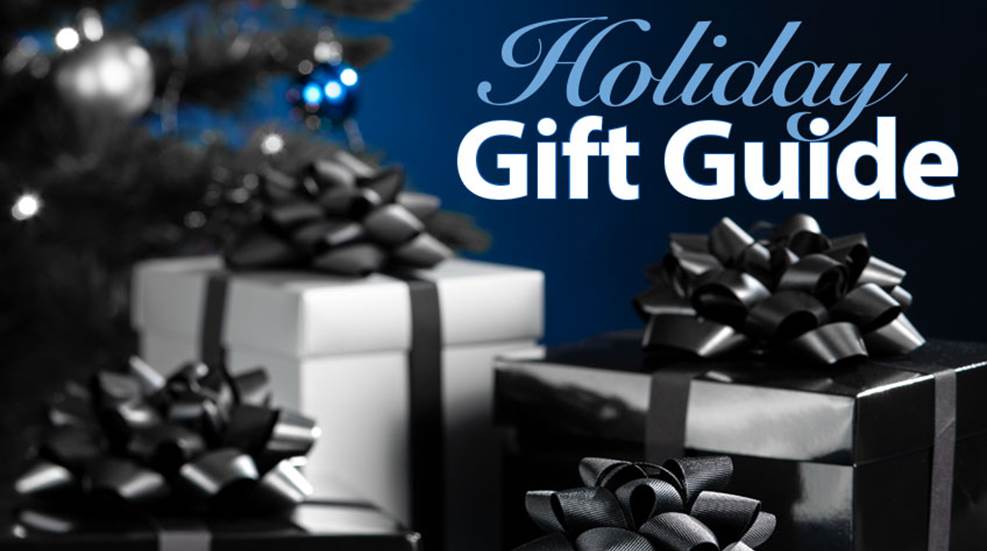 Looking for the perfect tool or accessory for your firearm tinkerer this holiday season? Check out these seven great options.

The annual Sturgis Motorcycle Rally will be a bit louder in 2019, thanks to the addition of the Mobile Tactics Mobile Range sponsored by Lucas Oil.

Sure, you're cleaning and maintaining your pistol, but how do those mags look? Here are five products that'll help keep your handgun magazines in peak performance condition.

Looking for additional cleaning tools that make maintaining your AR-15 easier than ever? Check out these five maintenance tools and accessories here.