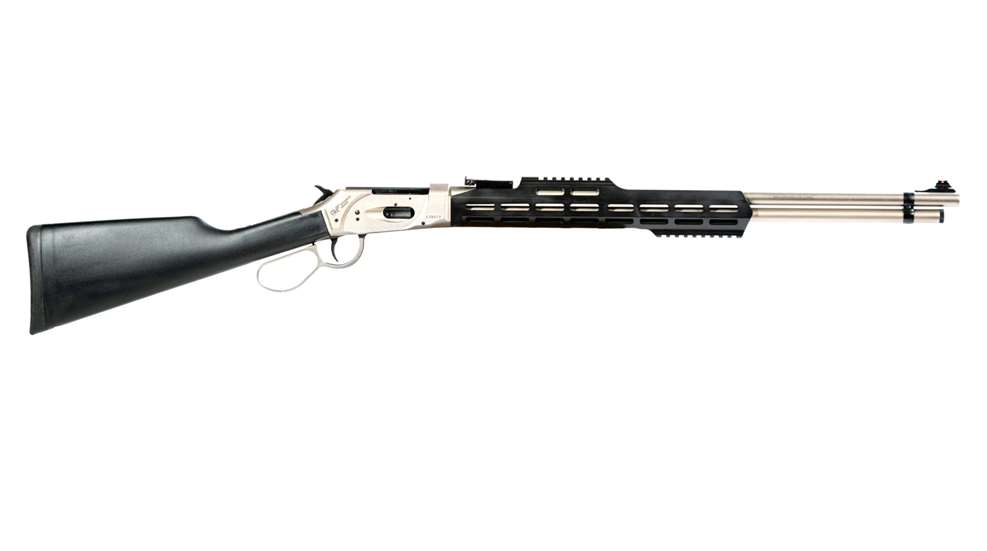 The lever-action scattergun gets a tactical makeover.

Toward the end of 2019, Henry Repeating Arms expanded its Side Gate Lever Action lineup with an all-new, non-NFA model called the Axe.

Though certainly a niche firearm, the Henry Repeating Arms Garden Gun is a unique gun that fills a particular need in the pest-control community.

The versatility of the 12-gauge shotgun makes it a natural choice for a quick, handy arm to have nearby should you need to relocate quickly.