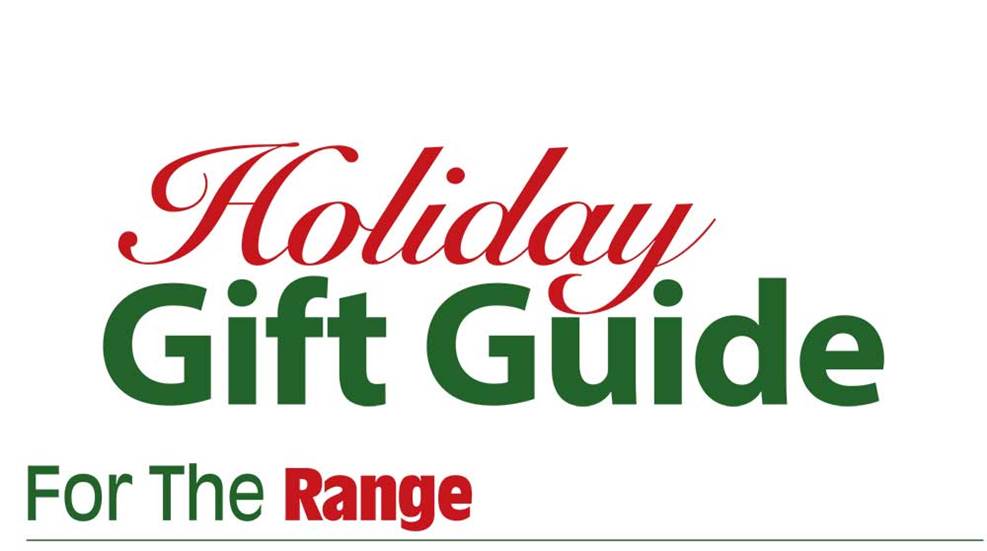 Not looking forward to the holiday hassle of gift shopping? At a loss what to get the firearm enthusiast in your life? Well, look no further. We've done the hard part for you with this holiday gift guide for the range.

Caldwell incorporated a number of innovative features into its new Lead Sled DFT2 shooting rest.

The latest generation of the famous Caldwell Lead Sled is now on the market.