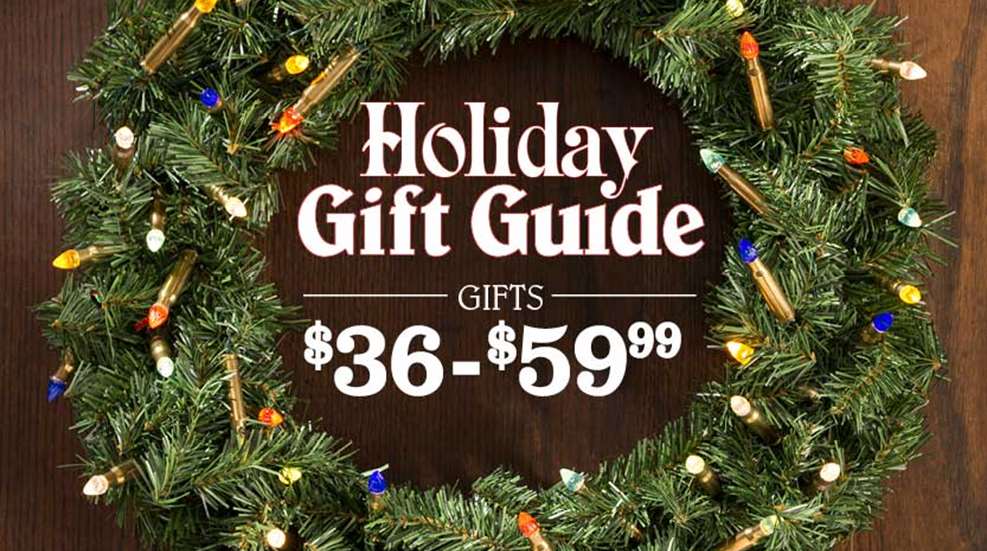 Looking to spend a bit more on your firearm fan this holiday season? Here are a few great, wrappable gift items to stash under the tree.

Known for producing easily carried tool kits designed for shooting enthusiasts, Fix-It Sticks teamed up with Kinetic Development Group to produce a tool kit for the FN America SCAR rifle.

Ever had trouble attaching accessory rails to your M-Lok handguard? The Kinect QD rail mount from Kinetic Development Group makes it quick and easy.