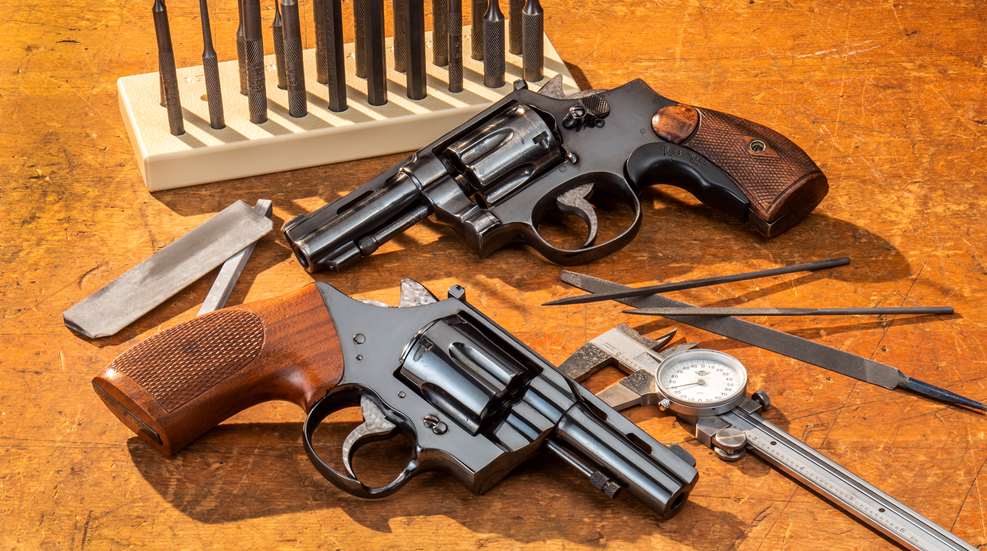 Sometimes, custom gunsmiths don't get credit where credit is due.

If you carry a revolver, you know that reloading it quickly is one of the harder tasks. Here's a product designed to make it easier.

Smith & Wesson reintroduced the Combat Magnum revolver with a K-frame Model 66 .357 Mag. and an L-frame Model 69 in .44 Mag. Are they the right fit for you?