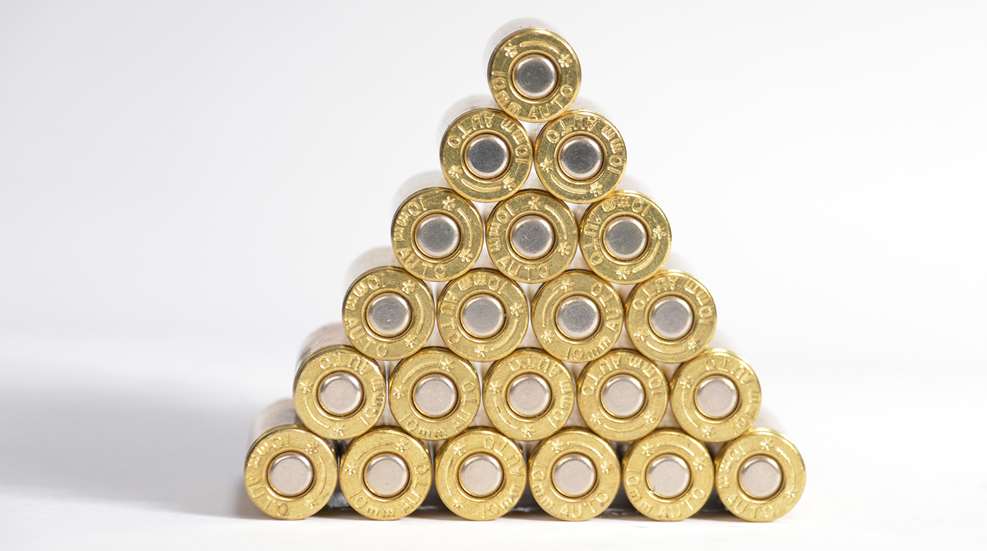 Here are a trifecta of handloads to address any use of the versatile 10 mm cartridge and provide some needed rounds during an ammo shortage.

As long-range shooters develop more precise handloads, they're looking for powders that won't change performance with the weather. Winchester StaBALL 6.5 is designed to do just that.

The 6mm Creedmoor is still getting off the ground, but there are enough components and ammo options on the market to see what this cartridge can do out of an AR platform. Check out our results here.