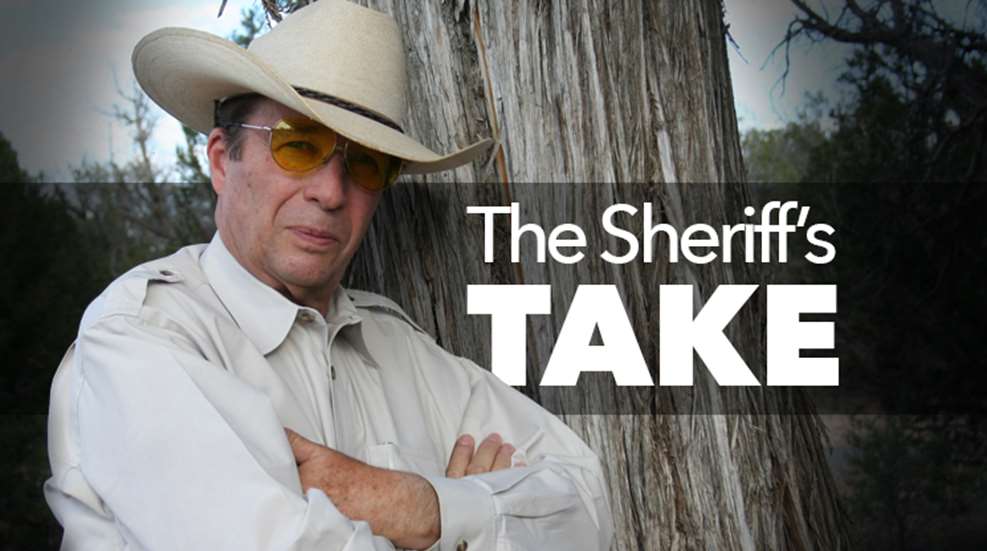 Learning to draw with your support hand might save your life.

Did you buy an ultra-lightweight or polymer revolver and find the recoil to be a bit harsh? If so, a crossed-thumbs grip may help.

If you want to get on target faster and manage recoil better, try the thumbs-forward grip when shooting your defensive pistol.