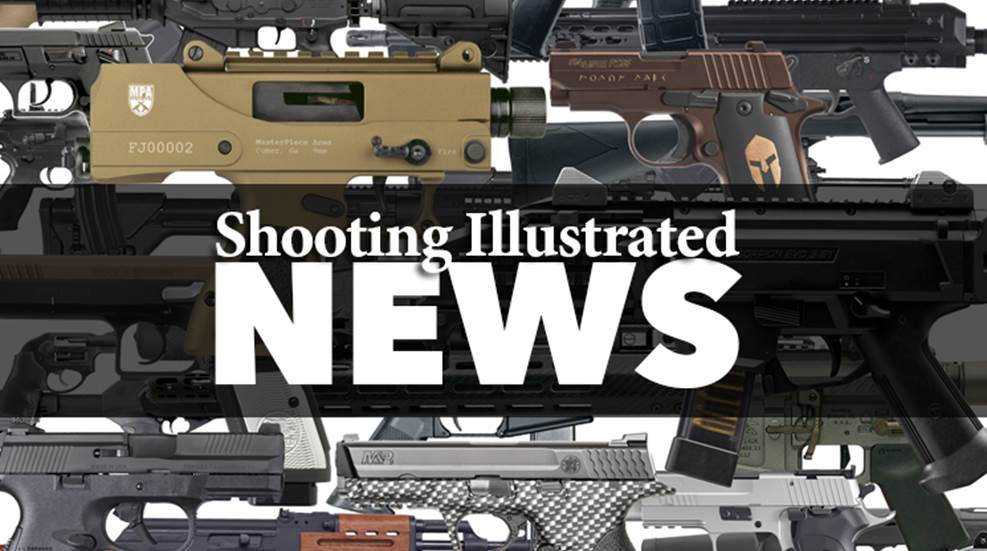 Those involved in the business of manufacturing and selling firearms are anxiously awaiting the outcome of the November 6 U.S. Presidential election, and some retailers are faced with an intriguing conundrum.

For a variety of reasons—though mostly through forgetfulness and oversight—an increasing number of American travelers are being found with handguns packed inside their carry-on baggage at airport Transportation Security Administration (TSA) checkpoints.

A number of states have laws that fall in this category, but they're all coming under fire.

An Arizona newspaper recently reported on an absolute nightmare experienced by David Jennings, of Surprise, AZ.