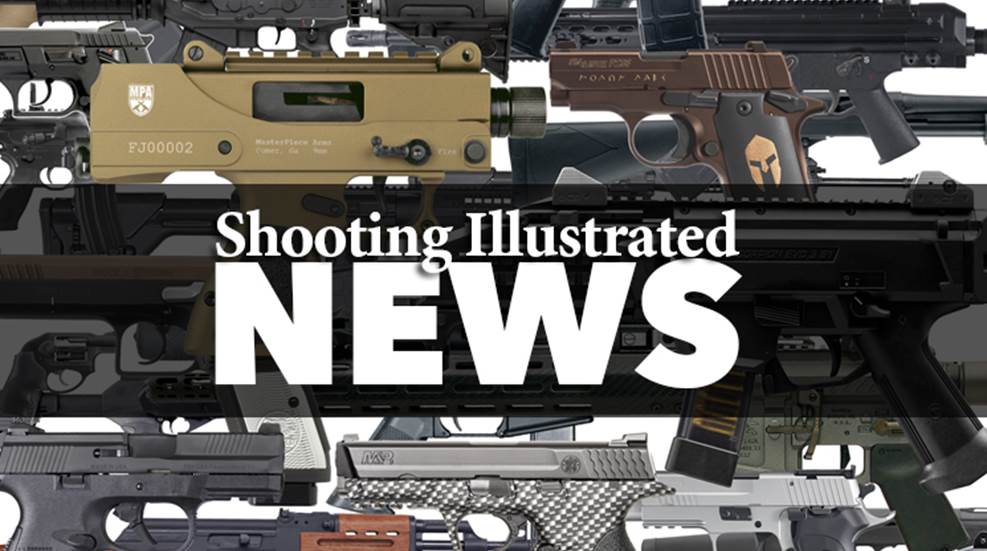 In a rare display of common sense, a New Jersey judge has dropped charges against the 72-year old schoolteacher arrested for possessing a 250-year old flintlock pistol.

Despite not even being considered a firearm by federal standards, an 18th century flintlock pistol has landed a New Jersey septuagenarian in hot water.

We've all heard the many reasons for buying a new car—like why buy someone else's headache—but those do not generally apply to firearms.

If you count yourself among those who have been eagerly awaiting a reversal of the U.S. State Department's 2010 action blocking the planned importation of some 87,000 M1 Garand rifles and M1 Carbines from South Korea, relief may be on the way.