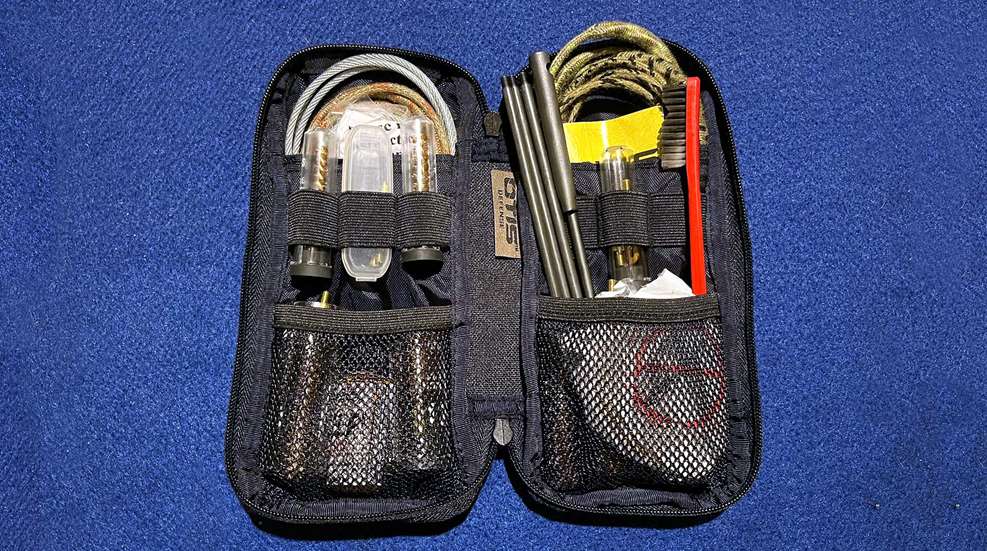 A one-stop solution for cleaning commonly-used rifles, pistols and shotguns. 

Otis Technology has announced its line-up of new products for 2020, which will debut at the 2020 SHOT Show in the upcoming weeks.

M-Pro 7, a leading provider of military-grade weapons maintenance products, introduces a new cleaning kit designed specifically for and by the United States military.