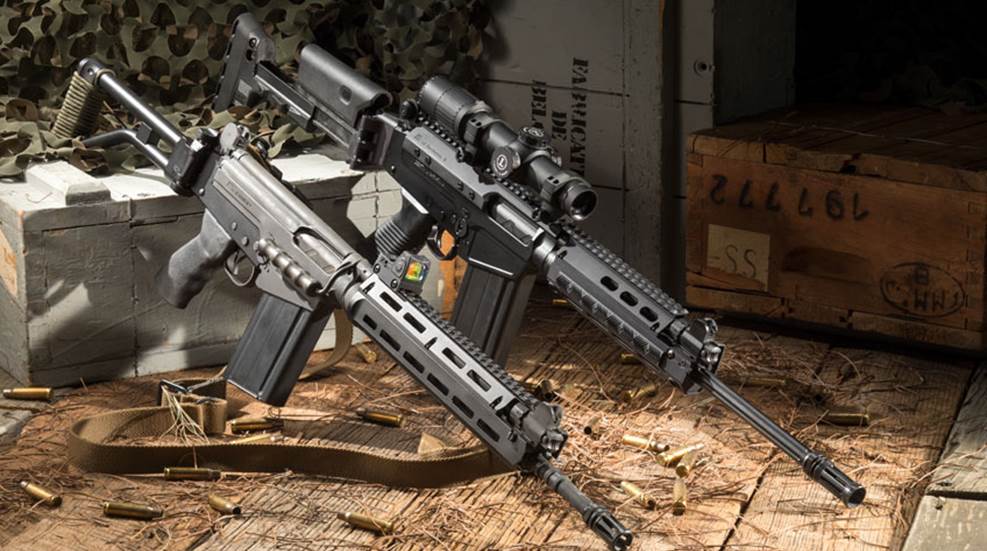 The recent run on ARs and AKs has forced a needed re-appreciation of the FAL, "Freedom's Right Arm" and one of the great MSR designs. Patrick Sweeney reviews the DS Arms FAL Custom Para & SA58 Improved Battle Carbine.

Looking for a 5.56 NATO carbine, but want to stand out from the crowd? CZ has just the thing.

The Century Arms RAS-47 has given the iconic AK platform a contemporary face-lift using Magpul furniture.

Ruger's new SR-762 steps up the power of the company's highly regarded SR-556 AR platform. With piston-powered operation and .308 Win. punch, it promises superior reliability for almost any task.