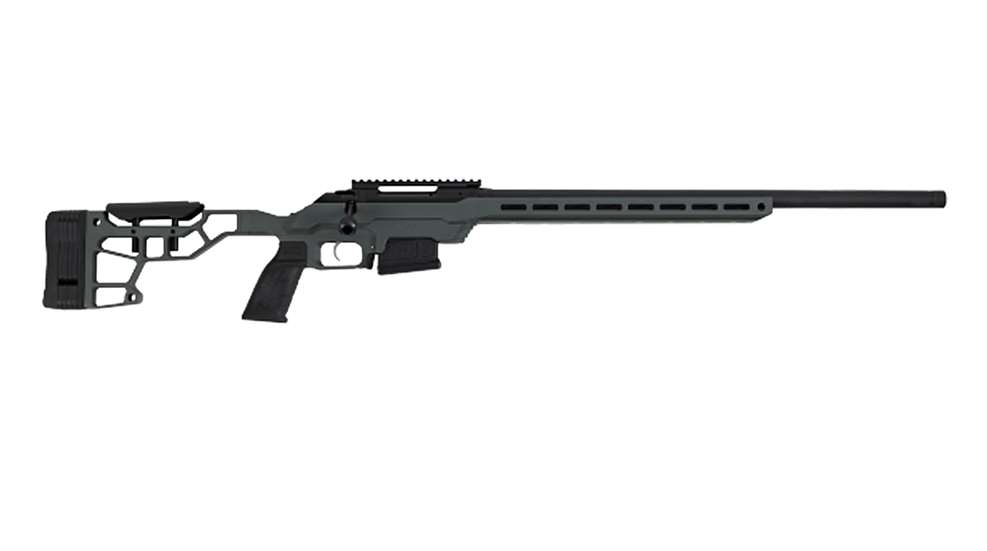 We take the Colt's brand new CBX Precision Rifle to the range.

Springfield Armory recently introduced the new Hellcat RDP (Rapid Defense Package), an extension of the Hellcat design with the addition of a Hex Wasp micro red-dot sight and self-indexing compensator.

Today on First Shots we're taking a look at the "new" Glock P80, an exclusive product available from firearm distributor Lipsey's.

Today on First Shots we take a look at the SIG Sauer P226 Single-Action-Only Legion pistol.