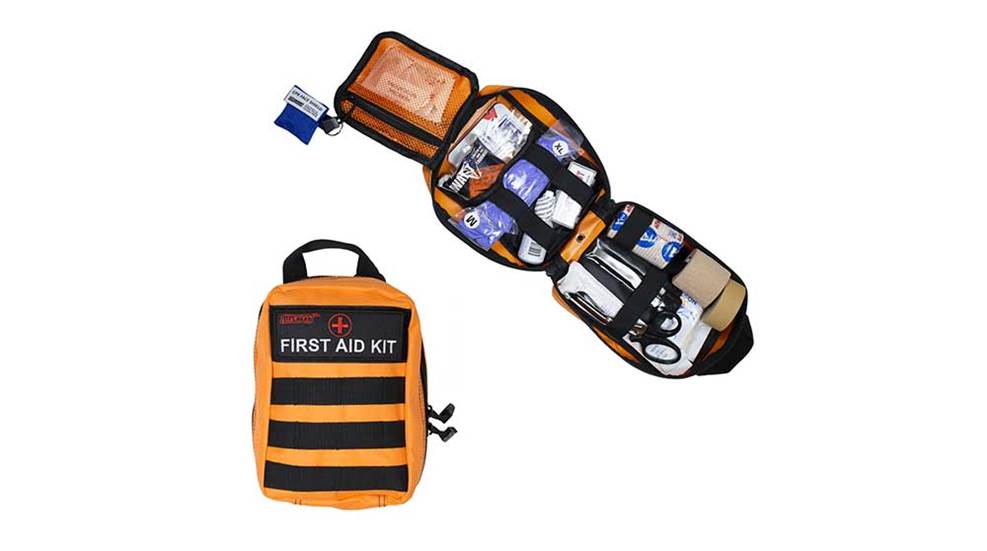 Designed for use by hunters and shooters who are out on their own in remote areas, DTL Gear's first-aid kits are designed for worst-case scenarios.

When it comes to your daily EDC loadout, incorporating medical gear is a smart idea. Here's a look at a few compact pressure bandages designed for on-body carry.

Designed to protect life-saving tourniquets from the environment, the Blue Force Gear Tourniquet Now! Pouch is available to prepared citizens and professionals.