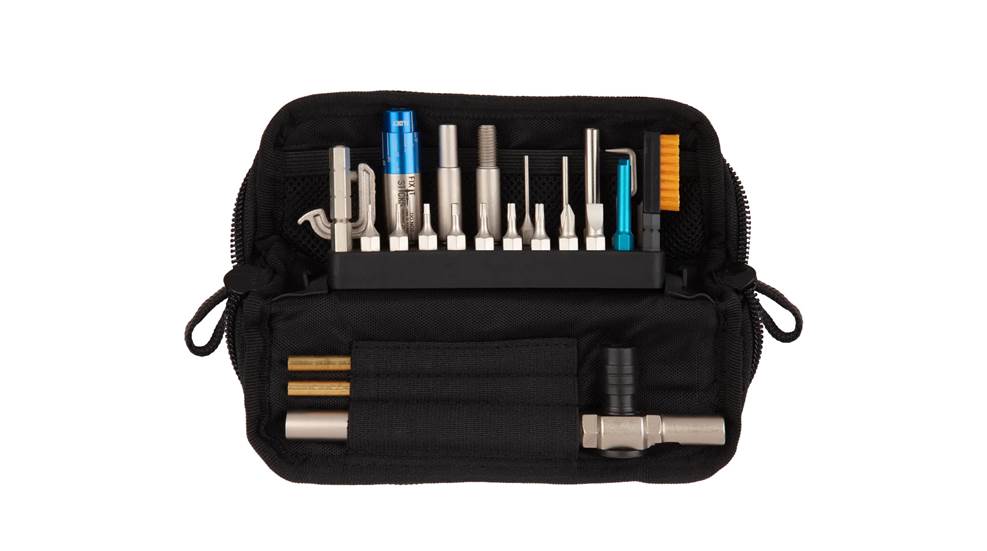 Everything you need for field maintenance in one small package.

New formulations are designed to work with the polymers that are common to today's firearms.

Been cooped up indoors all winter? Better get to the range and check out all your defensive gear with these simple drills.

I pretty much grew up with a rifle in my hands. First it was the obligatory toy gun, followed by BB and pellet launchers and finally—once I wore down my parents' resistance—rimfire and centerfire rifles.