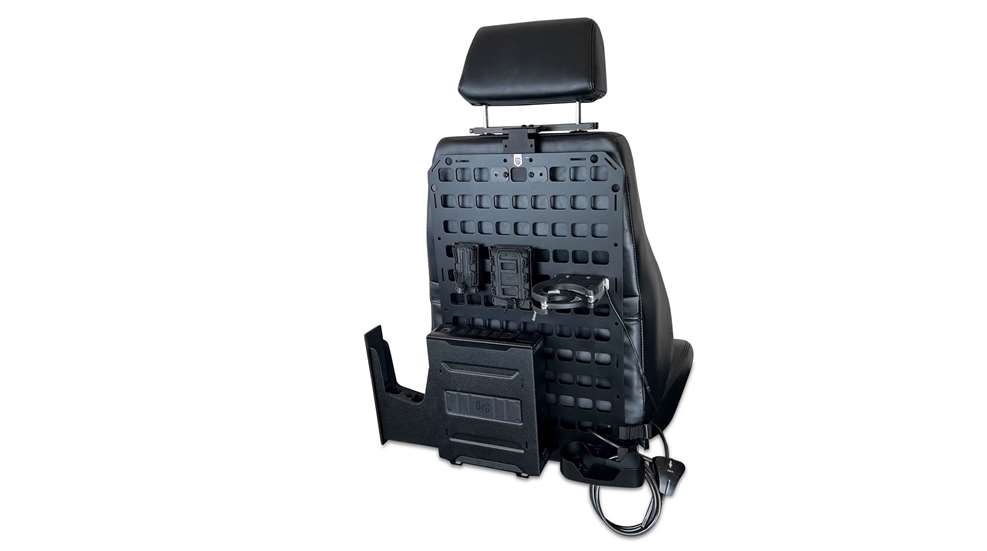 Keep your guns safe and secure when they're in your vehicle.

A new way to secure your valuables inside your vehicle.

Keep your valuables locked up while you're away from home.

While having your firearm on your person is the ideal solution, circumstances may dictate it being left behind. Do this sparingly and securely.