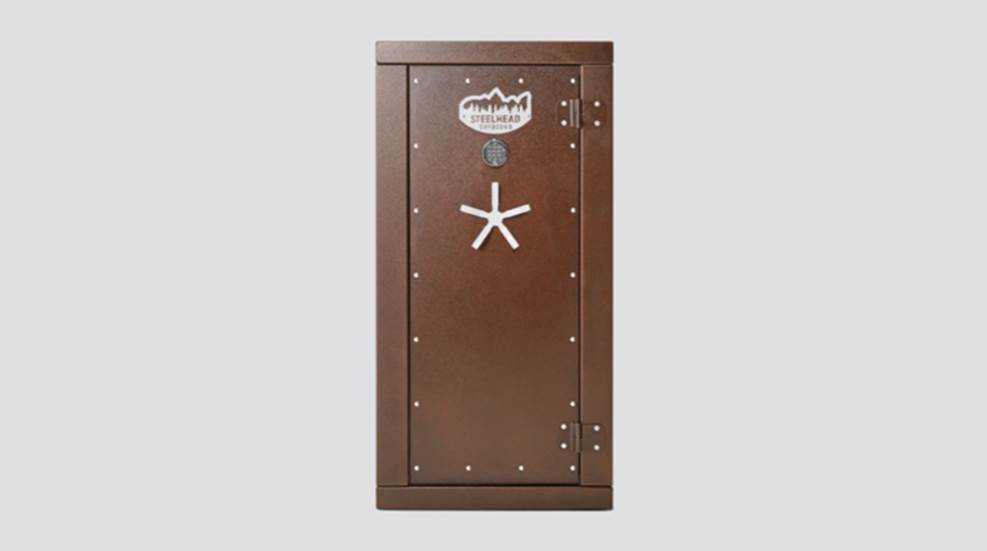 Steelhead Outdoors added a new product to its growing Nomad modular gun safe line. The new Nomad 32 provides hunters, shooters and firearm collectors with a mid-size choice in between its Nomad 26 and Nomad 38 models.

When it comes time to respond to a crisis, having all your gear in one place is invaluable. Jay Grazio takes a look at Grey Man Tactical's Vehicle Seat Back Organizer, a great tool for shooters.

Vehicles are an easy target for opportunistic criminals, which makes locking a carry gun in your car—even for a few minutes—a risky proposition. Installing a dedicated safe is critical if situations arise that make you even consider doing so, and the pros have some tips to help you make the right choice.

If you want to keep a rifle handy, but discreet and safe, there are numerous excellent products available to accomplish that goal.