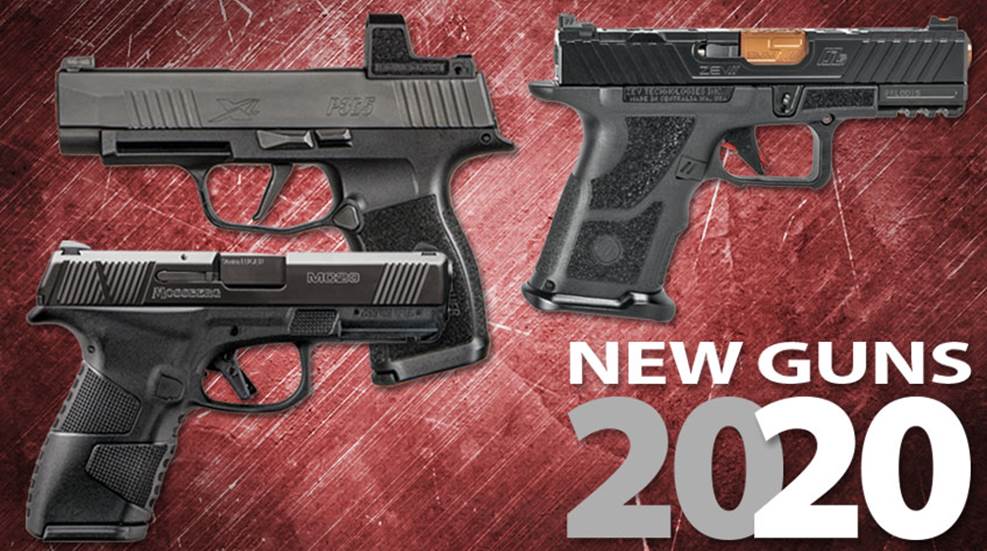 Continuing our series, here are just some of the new pistols released in 2020 that are suited for concealed-carry.

Creation and Intelligent Design need not be mutually exclusive. See how both these concepts blend in the Kimber EVO SP.

In this week's episode of "I Carry," we look at using a Kimber EVO SP in a BlackPoint Tactical holster, along with a few other essential pieces of EDC gear.

Kimber's new EVO SP is a striker-fired, concealed-carry pistol that provides new options for today's defense-minded citizens.