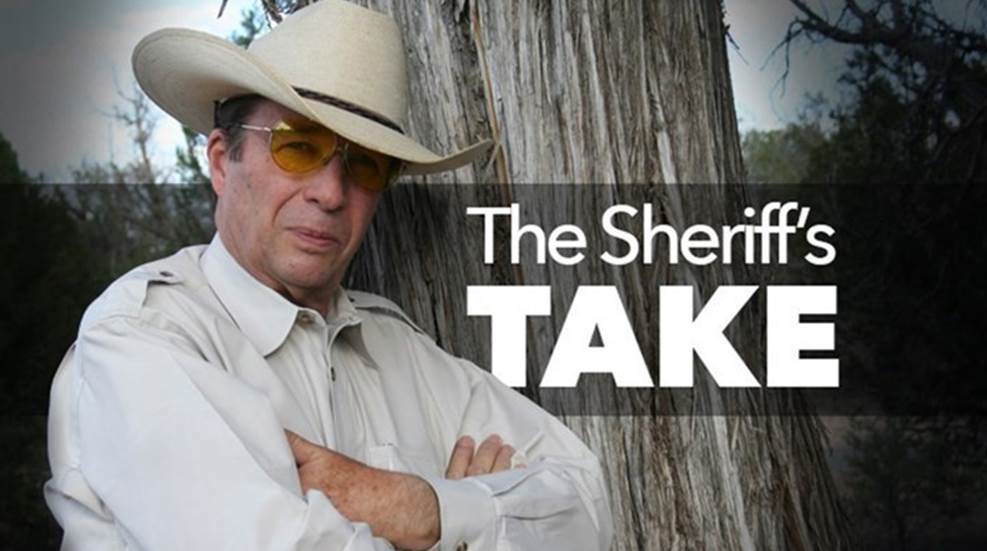 Knowing how to shoot is one thing. Knowing how to stay out of trouble is even better, which is an essential part of being a man-at-arms.

Today's firearm publications are full of articles that are quite different from those written in the "Golden Age" of gun-writing. Sheriff Jim pays homage to these old firearm-industry giants.

With the explosion in the number of concealed carry licenses in the US, many are looking for the ideal concealed carry handgun. Sheriff Jim talks about how to find the perfect gun for you.